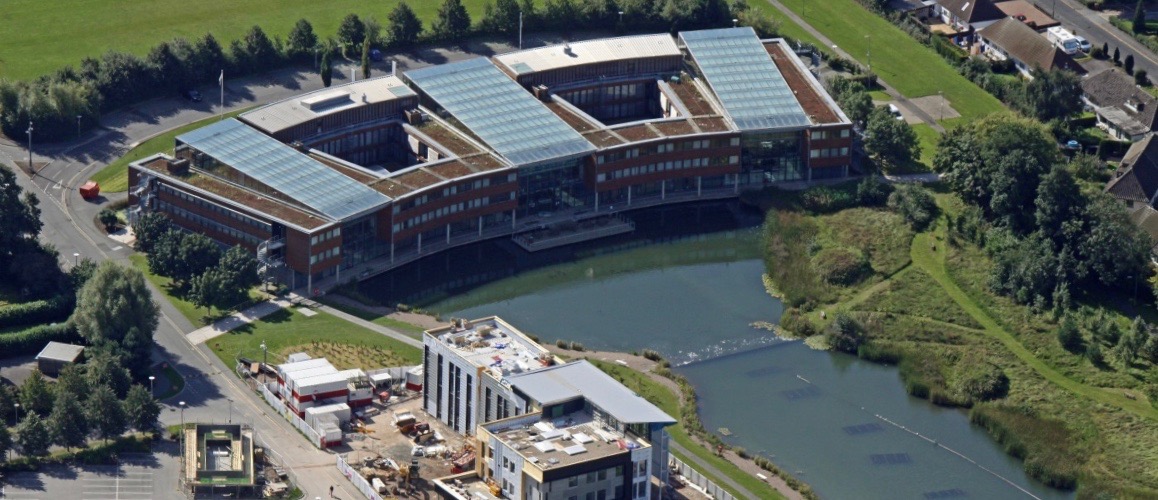 BGS Transfusion Conference, April 2020
New name ... new Venue ... same Ethos
BGS Reading is back with a new look and venue for 2020.
The BGS Committee have taken on board your suggestions and moved to a more central location with improved accommodation and transport links.
BGS Transfusion 2020 will take place on the Jubilee Campus, Nottingham University from 27th April to 29th April 2020. All lectures, meals and accommodation will be on site within easy walking distance. The whole campus is fully disabled compliant and adapted bedrooms are available.
Jubilee Campus is easily accessible by major road links (M1), rail links (Nottingham) and air links (East Midlands Airport), situated within the beautiful, vibrant city of Nottingham.
The conference will follow its usual format with cutting edge lectures, workshops and case studies. Being on campus there is plenty of chance for that all important networking. There will also, this time, be a chance to hear from our commercial colleagues during some short presentations on what new within their companies.
There is also the opportunity for you to have a poster displayed and obtain a discount to attend the full event. The event will be supported by a Commercial Exhibition and on site social events.
Delegates will have free access to the on site gym and swimming pool on University Campus.
Take note of the date:
27th - 29th April 2020
Programme
A provisional scientific programme will be published during the summer of 2019.
The social programme will include a light-hearted quiz on the first evening, with the gala dinner on the second evening.
If there is any thing you would like us to cover, please let us know via the contact form.
Packages
Stay tuned for an update on the price structure for BGS Transfusion 2020.
On-Site Facilities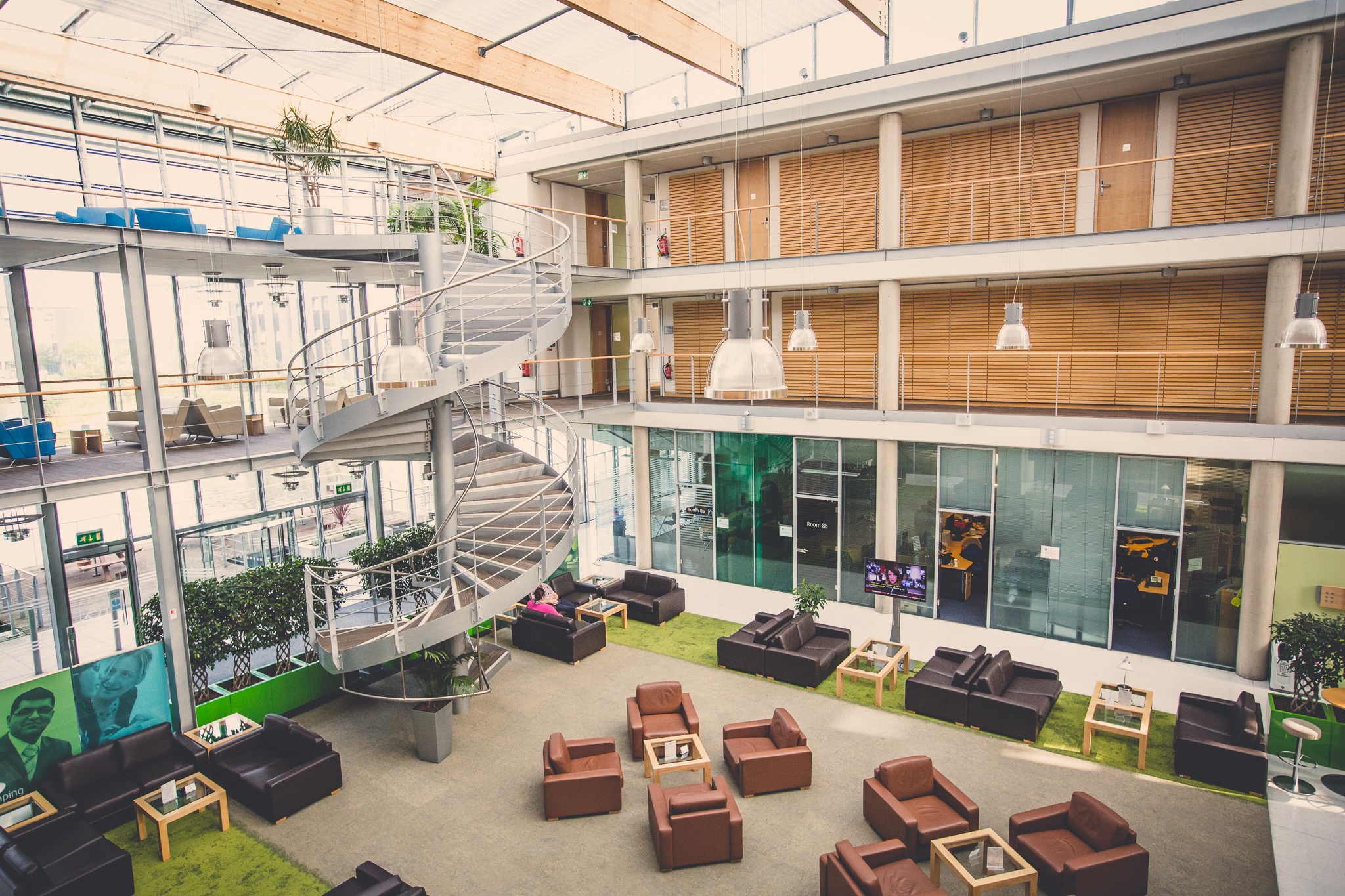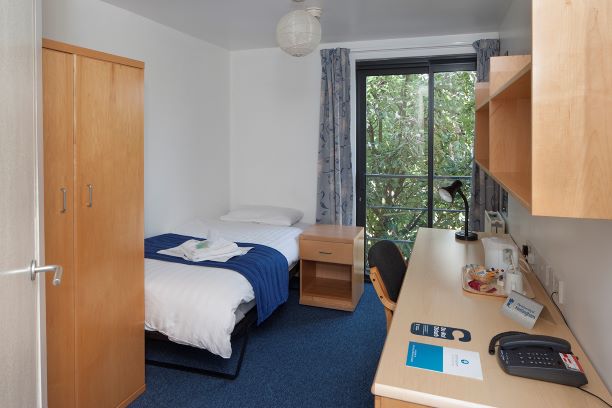 Set within its own peaceful lakeside grounds only two miles from the vibrant city of Nottingham, the Jubilee Conference Centre and hotel provides the perfect environment for the BGS Transfusion Conference in April 2020.
Each full package will include:
Full access to all lectures and breakout sessions
Breakfast, lunch and dinner
Tea and coffee during session breaks
Complimentary car parking for the duration of the conference
Single en suite study bedroom with towels and complimentary toileteries
Tea and coffee in your room
Free Wifi throughout the campus
Coffee Shop
Mini-market for those forgotten essentials!
Cash Machine
Use of swimming pool and gym
The campus is fully accessible, with accessable rooms available on request - contact us for more information
For those joining us for the day, you are entitled to free parking and wifi. Tea, coffee and lunch is also provided.
Meet the Committee
The BGS Transfusion team all donate their free time to make this conference a possibility.
Trade Liaison: Jon Barkley -> Email me
Conference Charity
The charity chosen by the BGS committee is Harvey's Gang.
Harvey's Gang provides ill children with tours of the blood transfusion and other laboratories.
Harvey's gang started with Harvey Buster Baldwin, who passed away on October 6, 2014. Harvey became ill with acute myeloid leukaemia at age six. He ended up spending many weeks in hospital. Whilst spending time at Worthing Hospital, (West Sussex, England) Harvey was curious about the vacuum air tube which would take his blood to Pathology. The children's ward arranged for Harvey to visit the laboratories.
Harvey enjoyed his time in the laboratories and got to wear a lab coat and badge with trainee biomedical scientist written on it. His mum said "He really enjoyed his tour," His father added "To give him that insight was absolutely marvellous and it made him, as well as us, understand why it takes so long to process blood." A year later Harvey sadly lost his battle with leukaemia.
You can find out more information on Harvey's Gang here:
Trade Partners
With thanks to the following trade partners for their support of the 2020 conference: